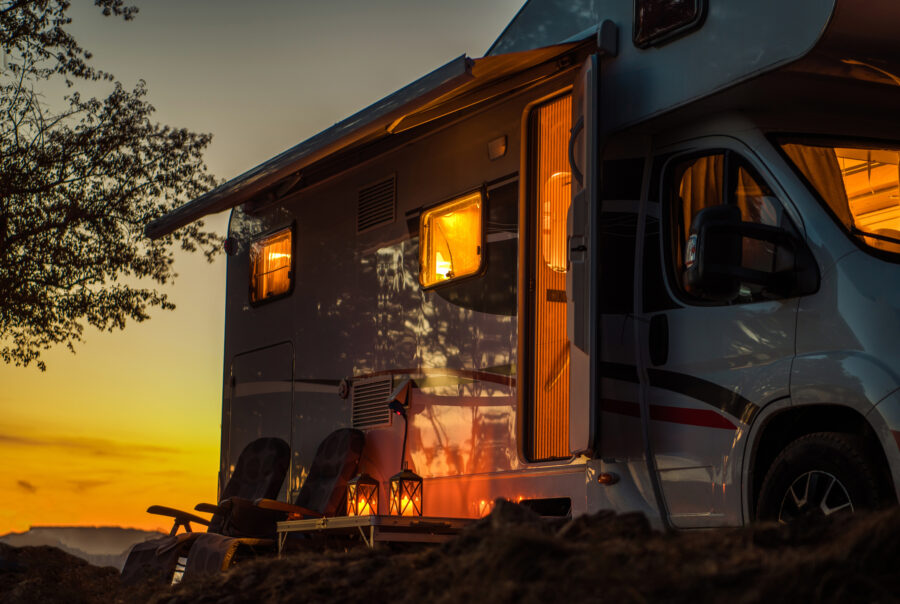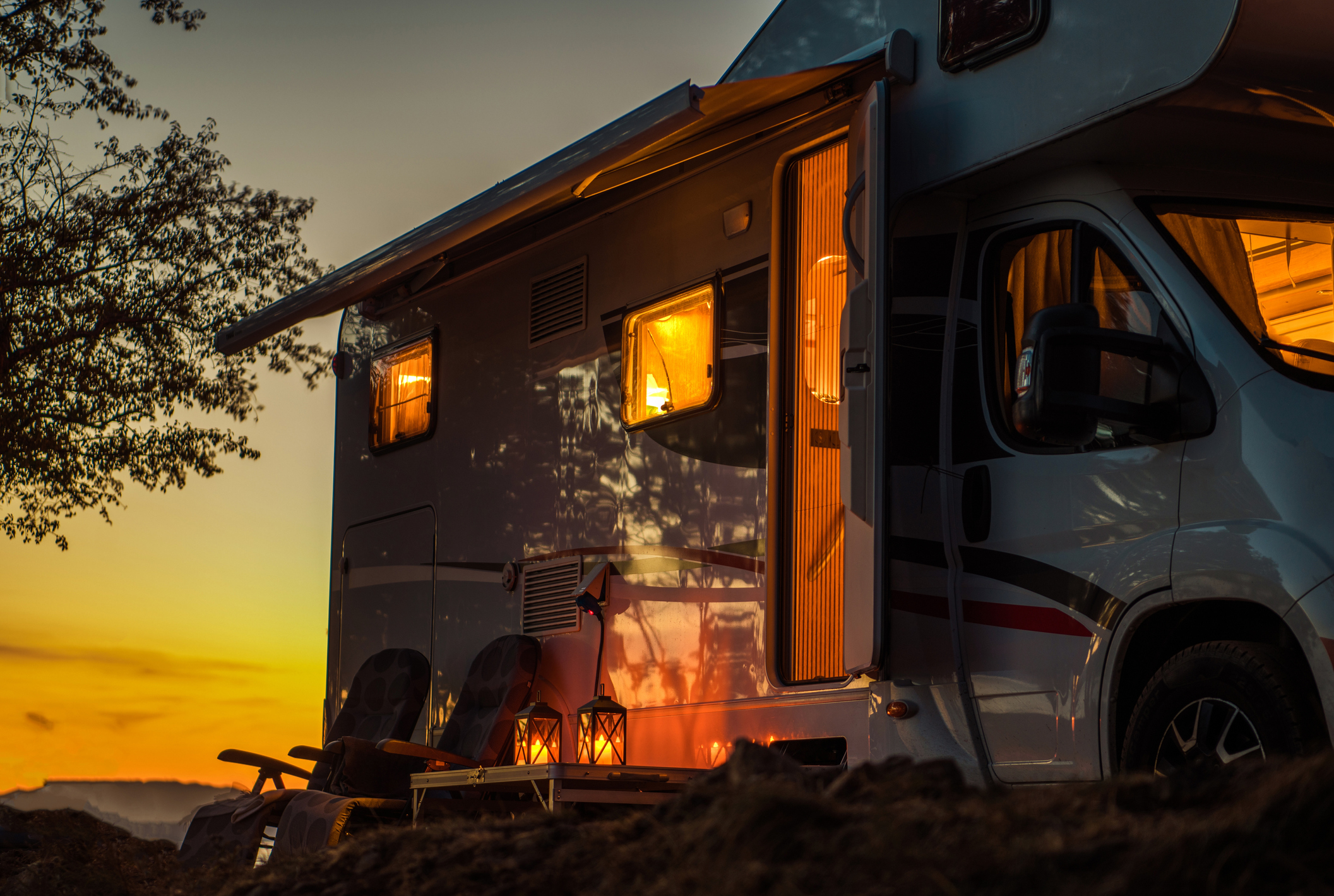 With summer just around the corner, you're probably already making plans for some warm-weather fun. If your schedule includes heading out in the RV or jumping on an ATV, you should ensure you have the right insurance for your vehicle. Not sure what you need? We've broken it down for you.
RV Coverage
The good news is that RV insurance protects motorhomes and trailers if damaged in an accident. You also get liability coverage whether you're parked or on the road, and your personal belongings stashed inside the RV are covered as well. In addition, you can choose medical payments to cover medical bills if you and your passengers are in an accident. And consider getting roadside assistance and emergency expense coverage.
Standard RV Coverages
There are four types of coverage in the "standard" category:
Comprehensive and collision
This covers your RV for incidents beyond your control like theft, fire, glass breakage, weather-related incidents, and animal collisions. Regardless of fault, collision will repair or replace your RV if damaged in an accident with an object or another vehicle. A deductible applies.
This pays for damages and/or injuries you cause. Liability coverage is required by law if you drive your motorhome. However, you won't have the option of liability coverage for your trailer because your trailer is pulled by a motor vehicle. Just ensure you have liability coverage on the vehicle towing your travel trailer.
Uninsured/underinsured motorist (UM/UIM)
If you are hit by a motorist with no or insufficient insurance, UM/UIM can pay for your injuries, damages to your RV, and any lost wages.
If your motorhome is in an accident, this covers medical bills for you and your passengers regardless of fault. Again, this does not apply to travel trailer policies.
ATV Coverage
Riding in your four- or six-wheel ATV can be lots of fun, but make sure you've got the right coverage in the event of an accident. Your best bet is custom coverage for you and your vehicle.
Standard Coverage
If you are responsible for an accident, this will help pay the medical expenses, hospital bills, and other injury costs for someone other than a "guest" passenger.
Guest passenger liability
If you are responsible for an accident, this will cover the medical expenses for someone injured while riding with you as a passenger. Note: this will not include your spouse, who is already protected under your medical coverage.
Property damage liability
This coverage helps pay for repairs to someone else's vehicle or property you damaged if you are responsible for the accident.
Optional Coverage 
 There are also optional coverages available such as 24-hour roadside assistance and OEM parts coverage.
We invite you to meet with us to discuss your insurance needs before you get on the road this summer.